NEW STATE OF ART 1.5T dSTREAM Fully Digital BroadBand MR System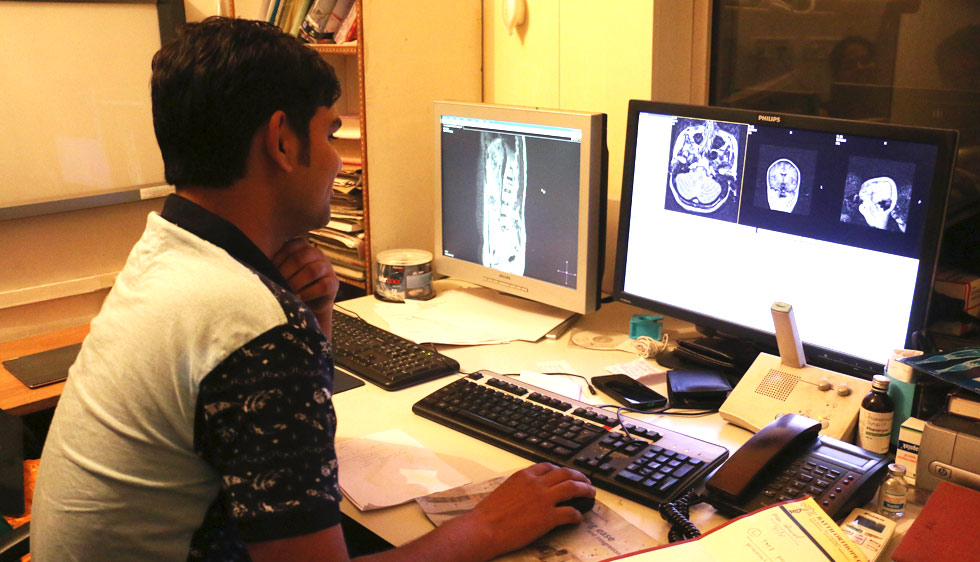 We have a 1.5T volume MRI scanner system with new Neuroimaging update. It includes Diffusion-Perfusion studies, CSF flow studies, and Diffusion weighted scan for whole body. Advanced Spectroscopy (both single and multi voxel) is useful to differentiate tumors from other CNS lesions and to detect recurrence in follow up cases.
Diffusion weighted scan is a newly evolved technique which is a useful tool in evaluation of cancer patients, especially to detect the tumor and its spread. It is competing with PET-CT for metastatic work-up in a cancer patient. It has the advantages of being free from radiation and being less time consuming as compared to PET-CT. It has been found to be useful in assessing tumor response to chemotherapy and radiotherapy.
We have been performing MRI scans since 2005.
ALL THESE SCANS ARE BEING DONE ROUTINELY AT OUR CENTER
To learn more follow the link
SSRD was the first to introduce Spiral CT imaging in Northern India as far back as 1998.
Hitachi 16 Slice CT Scanner- New Generation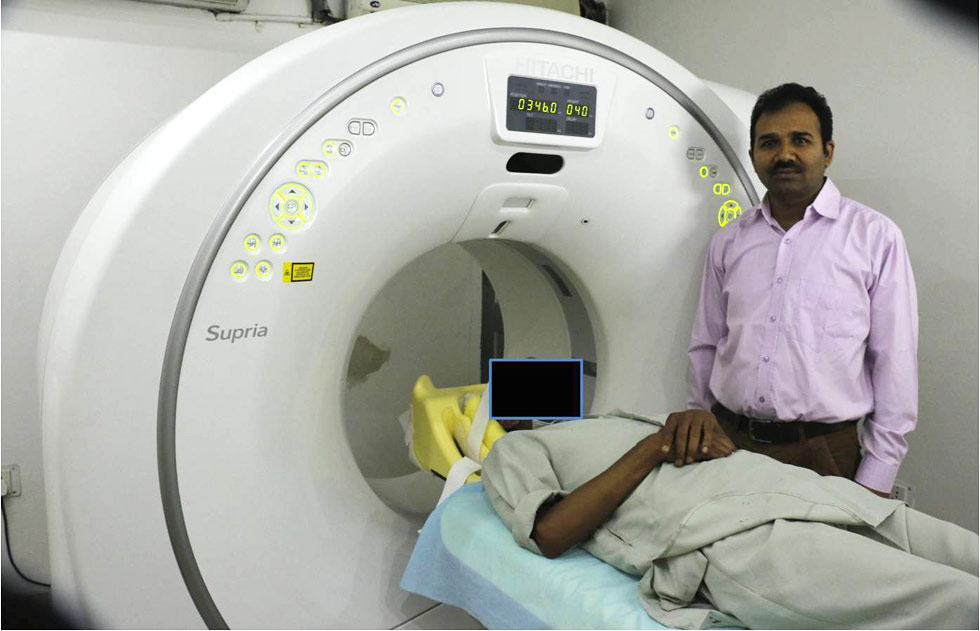 This is a state of the art, 16 Slice spiral CT scanner. It has an open compact design with 75cm wide bore for patient comfort. It utilizes the latest technology to minimize radiation dose to the patient yet maintain the high quality of images. Newer applications include 3D-CT, CT Angiography, CT Colonoscopy, CT Enterography, CT Dentascan, and advanced orthopaedic & 3D applications.


ALL THESE SCANS ARE BEING DONE ROUTINELY AT OUR CENTER
To learn more follow the link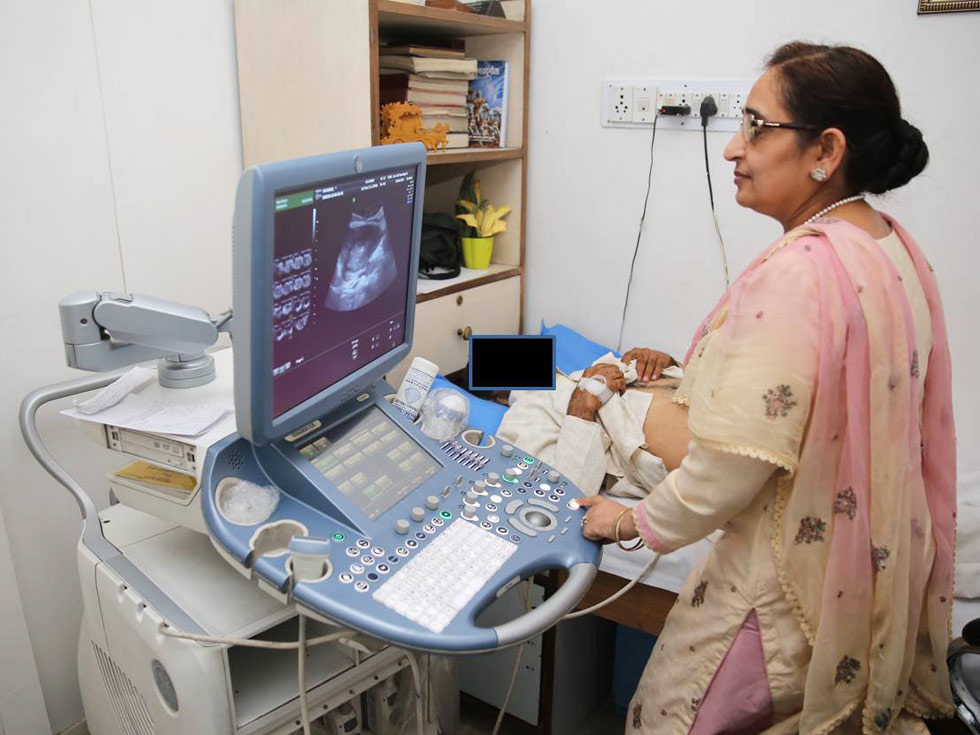 Our center has been performing Ultrasound since its inception in 1993. We were the first to introduce ultrasound with Transrectal / Transvaginal probes in the city. Currently the center is equipped with 3 Ultrasound machines


1. Philips HD11: this has routine ultrasound and colour Doppler facilities
2. Voluson E8: additionally this is the most advanced system to have 3D and 4D facilities
3. Aixplorer: The ultrasound with the fastest frame rate in the world and shear wave real time elastography
SEX DETERMINATION IS NOT DONE IN OUR CENTER. THE PNDT ACT IS FOLLOWED IN LETTER AND SPIRIT IN OUR CENTER
Ultrafast Multiwave Ultrasound with Real Time Color Coded 2-D Shearwave Elastography (SWE) with special applications for:
• Liver – to assess fibrosis
• Breast
• Thyroid
FIBROSCAN VERSUS SHEARWAVE ELASTOGRAPHY (SWE)
| FIBROSCAN | SWE |
| --- | --- |
| Is Transient elastography | Is real time 2D Shearwave elastography |
| Is a blind procedure | Is combined with ultrasound so area to be assessed is under direct vision |
| Cannot be done in presence of ascites | Can be done in presence of ascites |
SWE for Liver is
• Accurate
• Reproducible
In assessing liver fibrosis and its response to treatment
SWE for Breast is an additional tool during sonography. It is an ELECTRONIC PALAPATION to assess the stiffness of the breast lump and helps in differentiating benign from malignant tumors. It thus helps reduce biopsy rates.
ALL ULTRASOUND APPLICATIONS ARE BEING ROUTINELY PERFORMED IN OUR CENTER
To learn more follow the link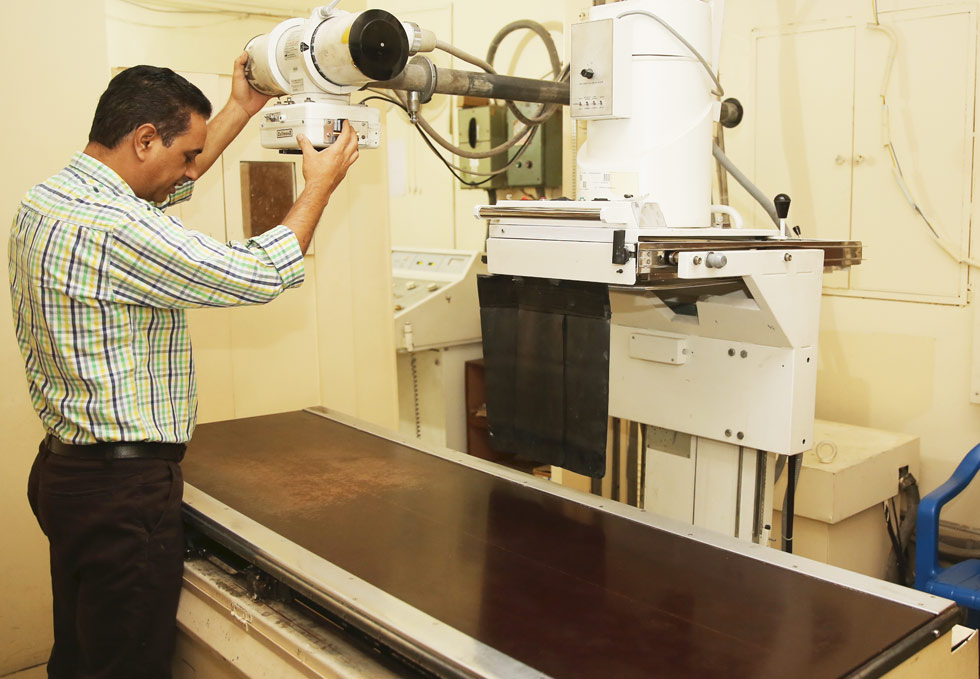 Digital X-Rays (CR System) were introduced in our center in 2007. We have the latest Fuji Capsula II CR system
All routine plain X-rays and special procedures, including barium studies, intravenous urography, HSG, MCU, etc. are conducted using CR system in our center

To learn more follow the link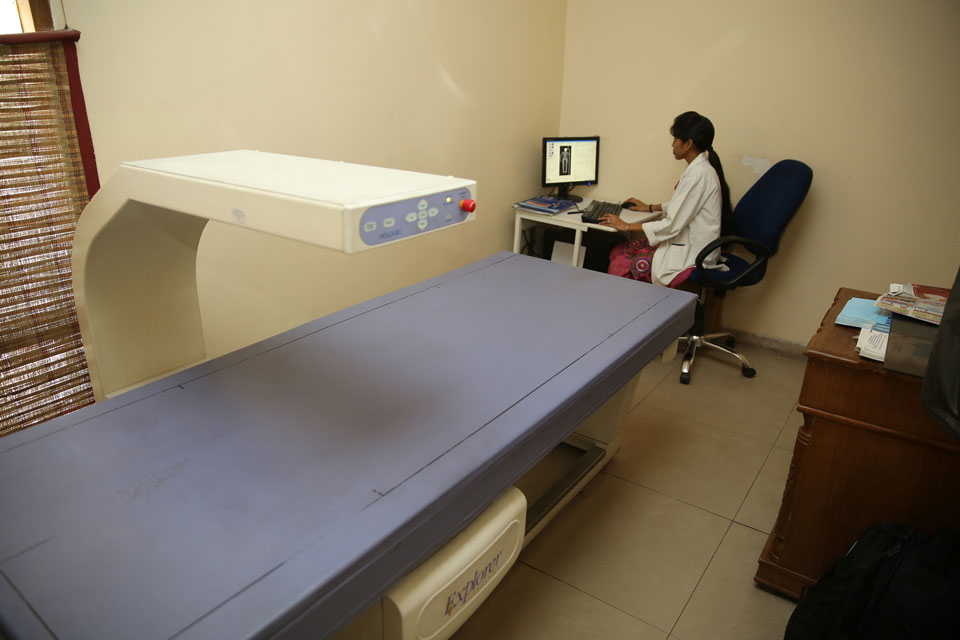 Whole body DEXA is available in our Center since 2009. We have a Hologic Whole body Scanner
Special procedures, including barium studies, intravenous urography, HSG, MCU, etc. are conducted using CR system in our center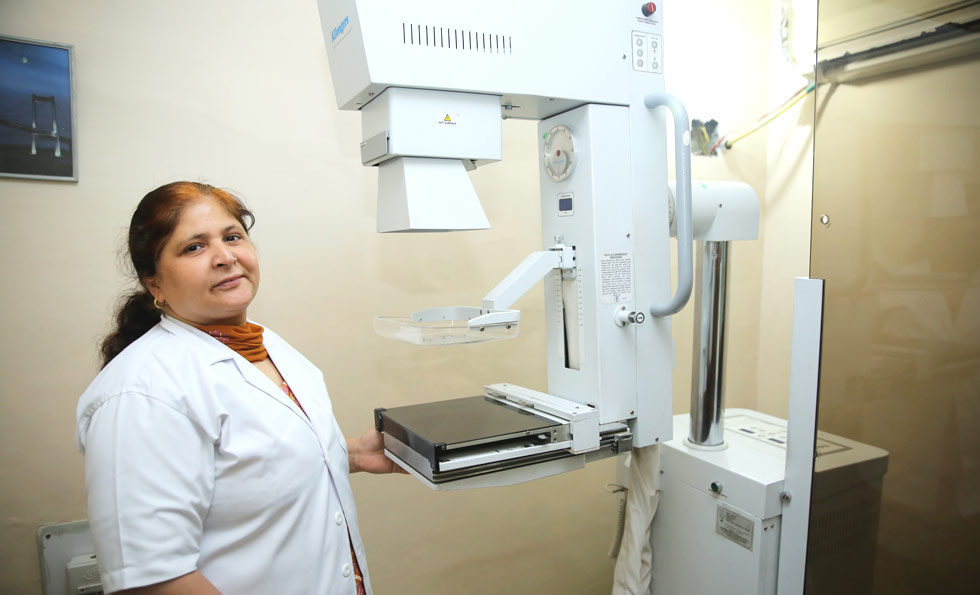 We have been performing Mammography in our center since 1995. We have an Allengers ---- mammography unit
MAMMOGRAPHY IS A ROUTINE PROCEDURE IN OUR CENTER

To learn more follow the link